"Education is the most powerful weapon which you can use to change the world " – Nelson Mandela
Children are the world's hope for a better future. What we do today for them will shape their attitudes and values leading them to make the world a better place.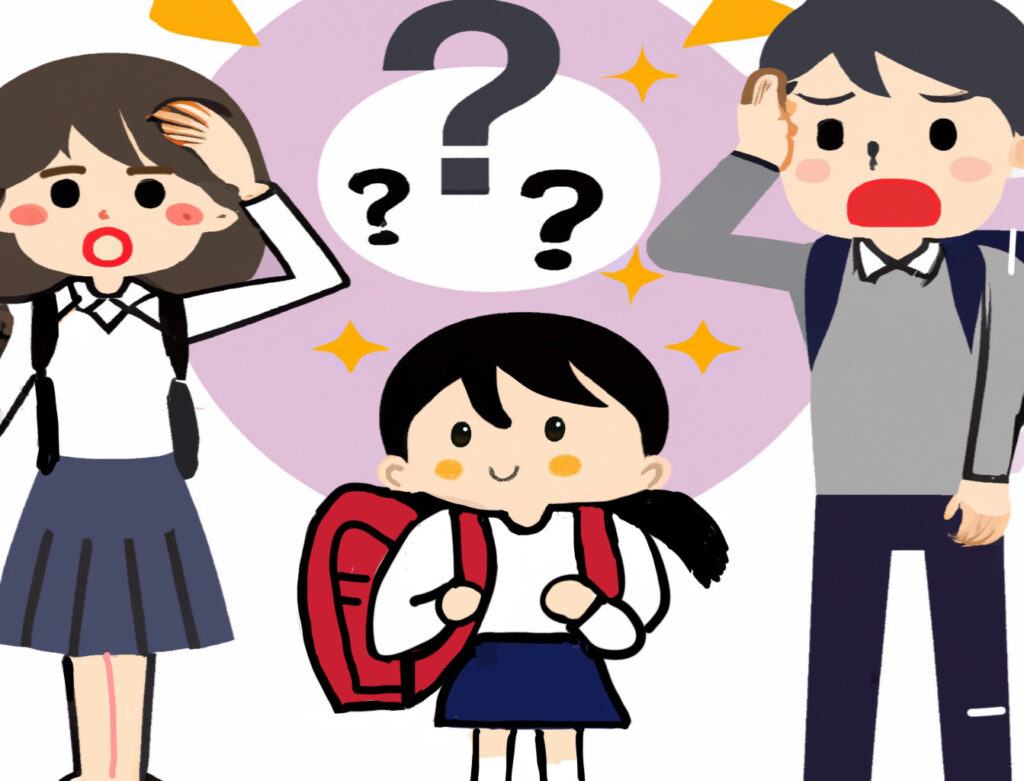 Moving to Singapore to take up a new job and finding yourself worrying about finding a suitable international school for your child?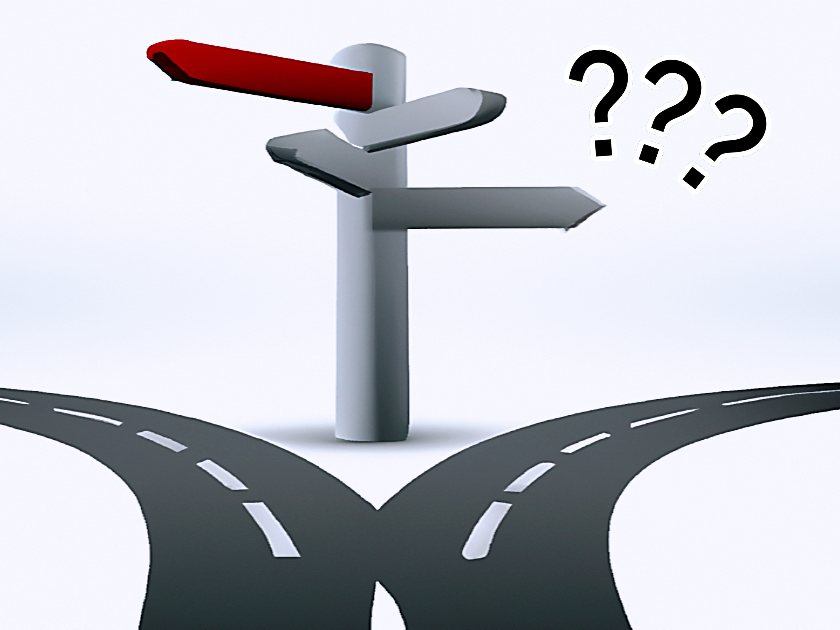 Unsure of the different pathways for your child? Have you been pondering on whether the education your child receiving is inadequate, focused too much on passive learning, leaned towards paper qualifications, or emphasized on academics? Is IB (International Baccalaureate) what you are looking for?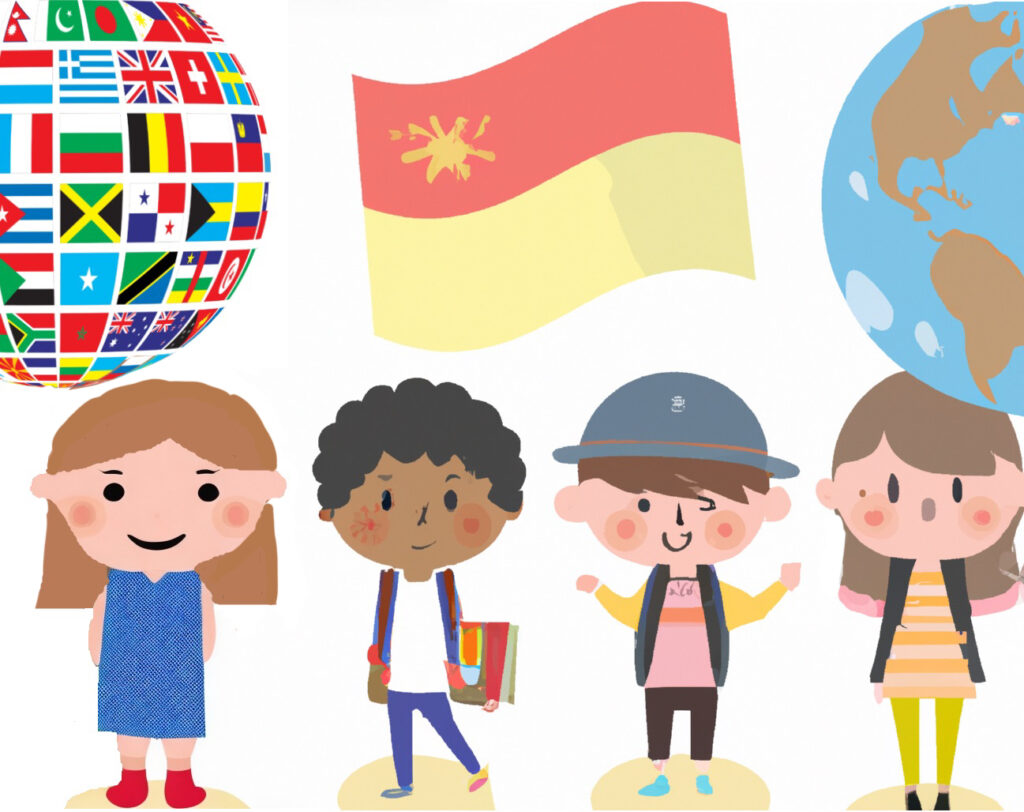 Would you like your child to have the chance that you had or might not have to study abroad, so that he or she could see and live beyond the world he or she is in now, and grow up to think creatively and critically, be inclusive and have a global mindset?
We are here to help! This is the first step you are taking in making that change possible!
Our team is made up of parents like yourselves, with various backgrounds. We worry about the same things as you do for our children. Some of us have gone through the process and still going through it, always hoping we have made the right choices for them.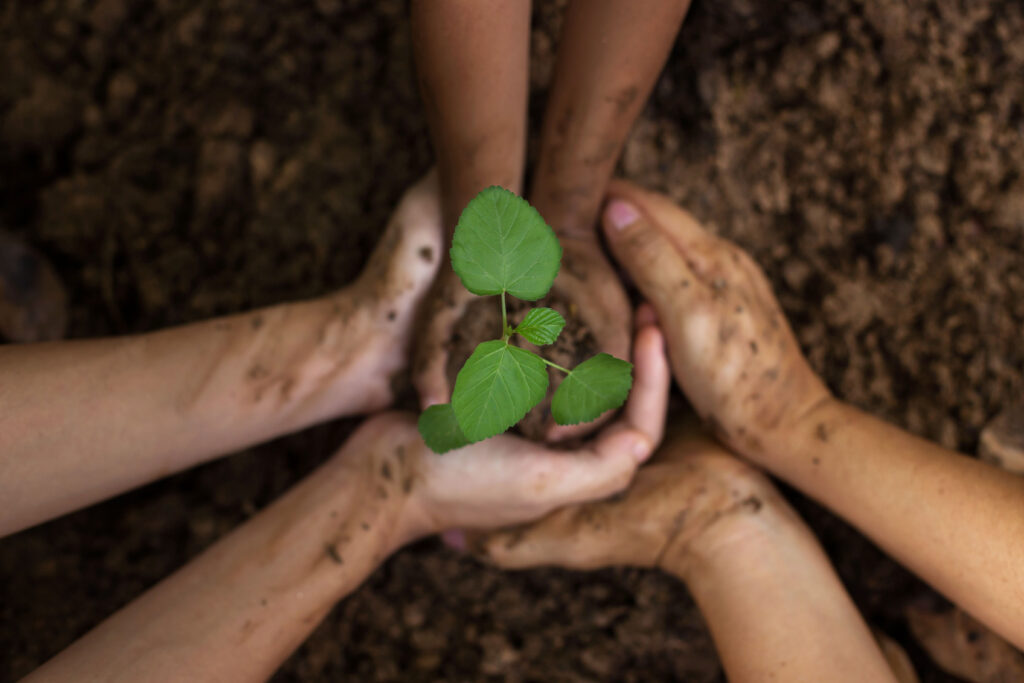 Pre-Enrolment Process Overview
We take these arduous and tedious processes off your hands
so you can focus on transitioning into your new job or take care of the needs of your children.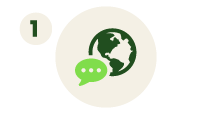 Research on Singapore international schools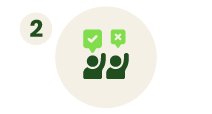 Shortlist preferred schools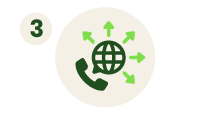 Make inquiry to preferred schools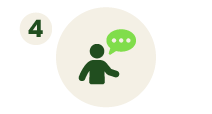 Schedule for campus visits or online consultation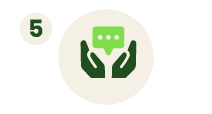 Prepare application documents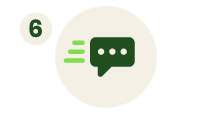 Make various
necessary payments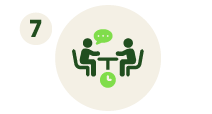 Take assessment and/or
go through interview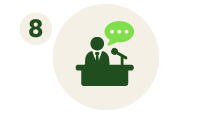 Application Outcome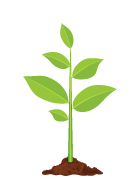 We offer support from the above very initial steps, up till Letter of Acceptance (Offer) is issued. We are also there to guide you in preparation for your child's first day of school (school uniforms purchase, school bus, etc.) if needed.
The Preferred Agency for Singapore International Schools
With our years of past professional experience in the industry, and more importantly the same sentiments, we are here to assist you make the most appropriate choice of Singapore international schools for your child.
In a nutshell, we provide:
For details on our range of support packages and options menu, please check out "Our Services" and feel free to make an inquiry.